Profile of editorial board member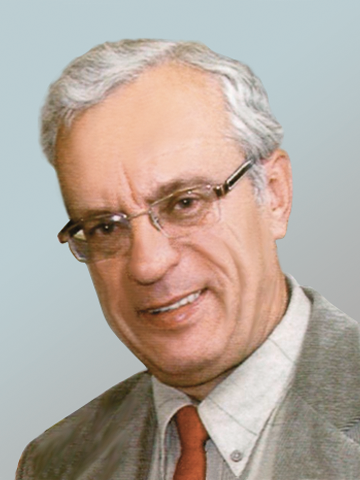 Rytsar Bohdan

Degree: Doctor Sc., Professor (Eng.), 2005
Research interests: Radioelectronic devices, digital electronics, logic synthesis of digital devices and systems, optimization technologies.
Affiliation: National University "L'viv polytechnic"
Education: L'viv Polytechnic Institute, Faculty of Automation, 1968
Contact: bohdanrytsar@gmail.com.
Publications
Rytsar B. Set-theoretical decomposition on the basis of symmetric functions. 14th Inter. Conf. on Advanced Trends in Radioelectronics, Telecommunications and Computer Engineering, TCSET'2018, 20-24 Feb., L'viv, Ukraine, P. 868-872.
Rytsar B. The Minimization Method of Boolean Functionns in Polynomial Set-theoreticsl Format. 24th Inter. Workshop, CS@P'2015, vol.2, Rzeszow, Poland, Sept. 28-30, 2015, P. 130-146.