Член редколегии журнала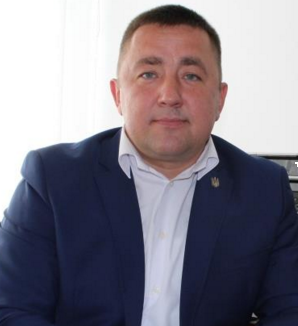 Андрущак Игорь Евгеньевич
http://orcid.org/0000-0002-8751-4420
Научная степень, ученое звание: доктор техн. наук, профессор
Область научных интересов: кибернетика, интеллектуальный анализ данных, системный анализ, анализ медицинских данных
Место работы: Луцкий национальный технический университет
Должность: декан
Публікацииї в Scopus и Web of Science (2015-2019)
Martsenyuk, V., Babinets, L., Dronyak, Y., (…), Andrushchak, I., Klos-Witkowska, A. On development of machine learning models with aim of medical differential diagnostics of the comorbid states. 2019. Proceedings of the 2019 10th IEEE International Conference on Intelligent Data Acquisition and Advanced Computing Systems: Technology and Applications, IDAACS 2019. 1,8924345, pp. 313-318.
Martsenyuk, V., Mayhruk, Z., Karpinski, M., (…), Andrushchak, I., Veselskawe, O. On implementation of decision tree induction in cloud platforms. 2019 Advances in Science and Engineering Technology International Conferences, ASET 2019. 8714450.
Martsenyuk, V.P., Sverstiuk, A.S., Andrushchak, I.Ye. Approach to the study of global asymptotic stability of lattice differential equations with delay for modeling of immunosensors. Journal of Automation and Information Sciences. 51(2), pp. 58-71.